公司名称:FedEx香港
招聘职位:Management Trainee 2019
工作地点:香港特别行政区
工作性质:不限
职能类别:其他
招聘人数:若干
薪资待遇:1500以下
工作内容描述
职位描述:
FedEx Management Trainee Program is designed to groom and develop young talents of high caliber as future leaders of FedEx. The 36-month program provides an excellent opportunity for a Management Trainee (MT) to gain an exposure and development in FTN. MT will go through on-the-job trainings, job rotation and get practical work experience including the chances of assuming an overseas assignment in APAC region. Upon completion of the 36-month training, it is expected that the Management Trainee will be assigned a permanent position at FTN.
职位要求:
Academic:
· University fresh graduates in all disciplines
· Degree in logistics, supply chain management, or industrial engineering is preferred but not essential.
Attributes:
· Self-motivated, passionate and energetic;
· Highly committed, hardworking and consistently self-disciplined;
· Good team player;
· Able to work under pressure;
· Excellent spoken and written English with strong interpersonal and presentation skills. Fluent Mandarin and Chinese is preferable
· High mobility and willingness to travel overseas
申请方式:
扫描下方企业二维码进行注册申请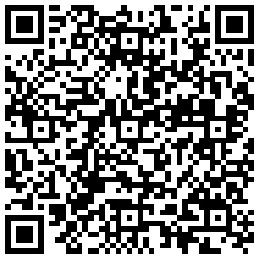 企业简介